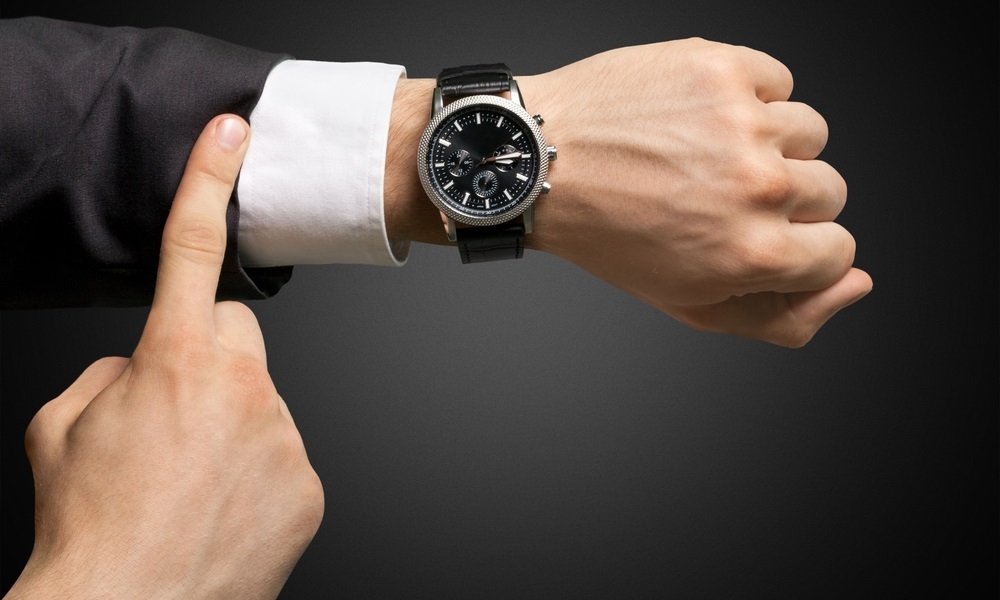 Losing a pet is never easy
Thankfully, through cremation, it's possible to properly pay your respects to your loved one without feeling like you have lost them completely, enjoying some kind of physical connection to the pet that you have loved so deeply.
At the same time, the pet cremation process is almost always more overwhelming than most pet owners feel it's going to be before they actually have to go through it. Many pet owners don't really consider the entire cremation process from start to finish until they have already lost their pet, and that's where 24 hour pet cremation services come into play.
To better help you navigate a 24 hour pet cremation and to give you a bit of extra insight into the process we have put together this quick guide.
Talk to us about the cremation process ahead of time
Even if you have already lost your pet, you're still going to want to speak with us about the cremation process. We are the kinds of experts that have – and likely will continue to – help hundreds if not thousands of pet owners go through the 24 hour cremation service, and we can really provide you with some much-needed advice and recommendations in these trying and emotional times.
Make sure that your pet cremation arrangements are already taken care of
The more you can do to prepare for a pet cremation, the better off you are going to be – though this isn't always the kind of thing that you can really preplan and organize ahead of time in every situation.
Still, you'll want to make sure that you have contacted the 24 hour cremation service you will be moving forward with and your event to arrange for the proper and respectful transfer of the remains of your pet for cremation. You'll then want to be sure to arrange for the retrieval of the ashes, guaranteeing that you are able to have that connection with your pet even after they are gone.
We are here 24/7 to take care of your pet cremation needs from the beginning till the end.
To find out more, please contact us for further information.