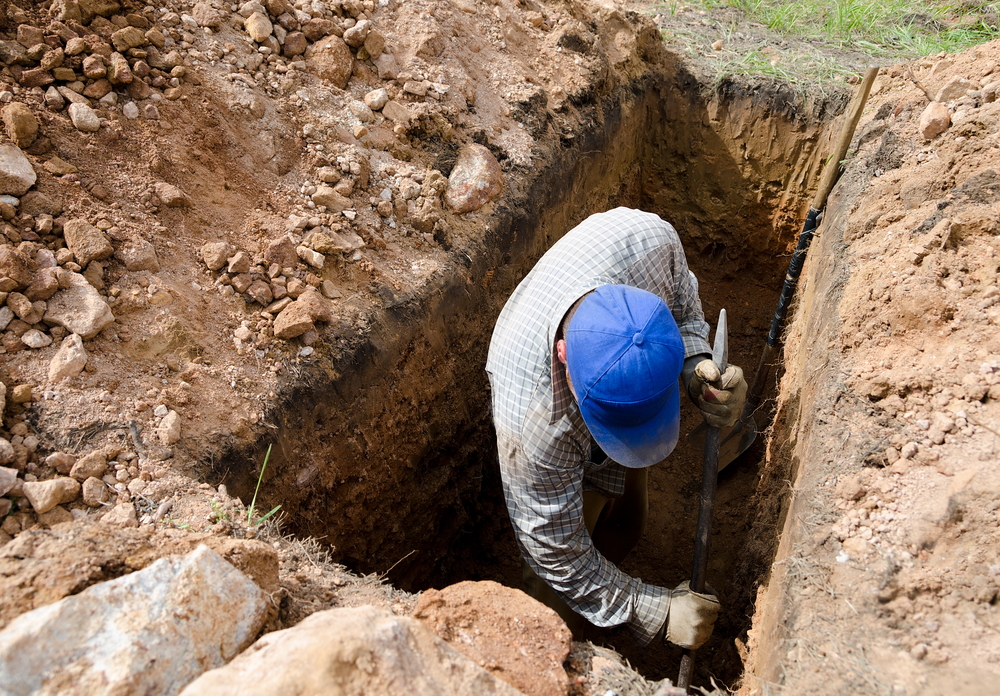 Exhumation, also known as grave relocation is the process of relocating the buried remains of our ancestors in respectful manner to a new burial site. This is regarded as an act of filial piety. According to Chinese beliefs, a proper relocation brings good luck and fortune to the family.
What are the main reasons for doing so?
Better environment with superior Feng Shui will benefit the family and descendants

Old burial site is now in an appalling condition, possibly due to floods, pest infestation such as white ants and lack of regular maintenance

Danger in visiting as there may be drug addicts or crime, given that old cemeteries have no 24-hour security

Convenience for the family to visit and pay their respects
What are the procedures involved?
Select an auspicious date and time after consulting with a Feng Shui master

Get in touch with us and we will arrange for a grave relocation expert to be present, along with the family members and Feng Shui master at the burial site

Prayers and a worship ritual are conducted

Exhumation of the remains

Remains are placed in an urn or a casket

Remains are transferred into the new burial plot or columbarium

New tombstone construction (if burial is preferred)