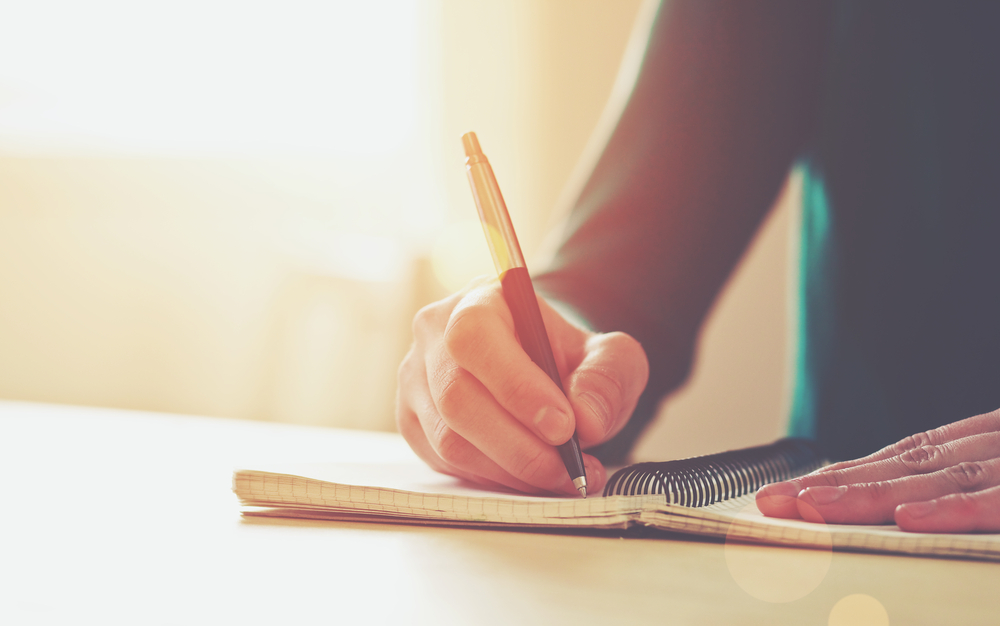 At Funerals Malaysia, we also offer eulogy writing services, properly customised and carefully tailored to suit each of our clients' needs. We work with a team of professional writers with years of experience to help you deliver memorable words on the day of the funeral or wake service.
Our favourite eulogy of all times can be found in the clip below:
All credits go to Leo Burnett and the Ministry of Community Development, Youth and Sports (Now known as the Ministry of Social & Family Development (MSF), Singapore). This video won several awards and garnered top accolades in 2009 within the Asia Pacific region, including the Agency of the Year and Golden Kancil Awards, Gold at Spikes Asia, as well as Silver for Best Viral Marketing at the Asia Pacific Digital Media Awards in Beijing.
But if you would prefer to come up with your own, here are some free tips for preparing a eulogy:
Contact us to engage us in eulogy writing services.