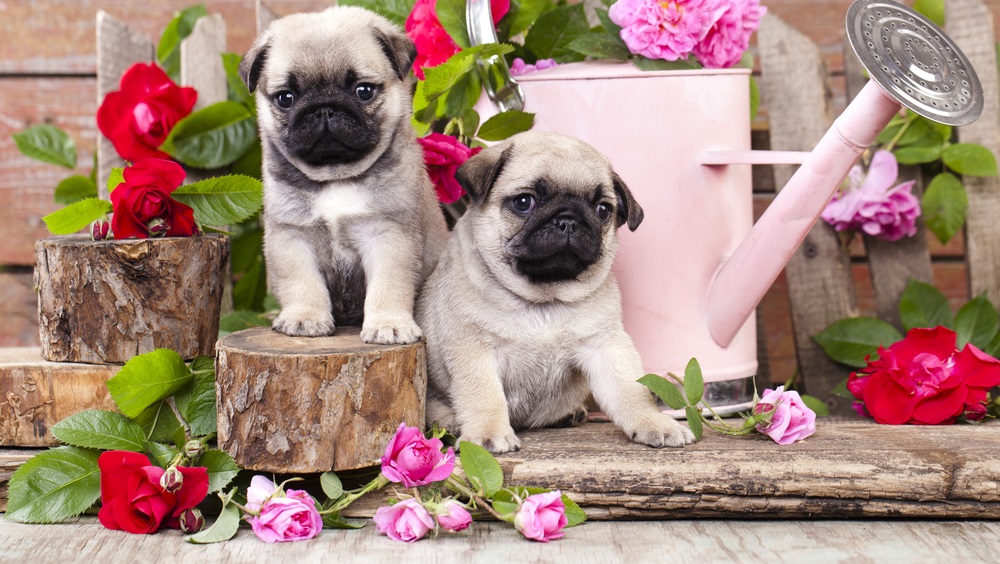 We provide pet cremation services throughout Klang Valley and Penang.
Trying to find the best pet cremation near me is something that a lot of people have to ask themselves in some pretty emotional moments, never really thinking to research different pet cremation options before they actually have to move forward with the process itself.
But because you are going to be so distraught after losing a loved one in your pet, searching for the best pet cremation near me is never as simple or as straightforward a process as it probably could or should be in other circumstances. By using the tips and tricks included in this quick guide, you'll be better able to find a pet cremation service that can help you through this tough time while helping you respect and memorialize your furry little family member.
Here are some important things to look for in the best that cremation near me options.
Who has a sterling silver reputation?
You don't ever want to risk moving forward with a pet cremation company that is anything less than 100% legitimate, 100% reputable, and 100% reliable with a deep and long track record of helping pet owners cremate their animals without any issues whatsoever.
For the most part, the overwhelming majority of pet cremation options throughout Malaysia are going to be a reliable and reputable companies you can trust – but there are a couple of bad apples out there you need to avoid at all costs. Make sure to research the reputation of any pet cremation service you're thinking about using before you move forward.
The best pet cremation near me options are going to be able to provide you with accurate information regarding the costs of pet cremation up front with only a handful of details provided to them from you.
Less than reliable (and definitely less than ethical) companies aren't going to be able to come up with any of this information for you ahead of time, as they are going to be looking for ways to add extra costs and extra fees to the equation so that you end up paying more than you expected after your pet has already been cremated.
Ask for a total breakdown of the cost of cremation from any services you are thinking about proceeding with. They should be able to provide you with a ballpark figure at the very least, and the best companies will be able to provide you with an exact total cost before you become their client.
To find out more, please contact us for further information.