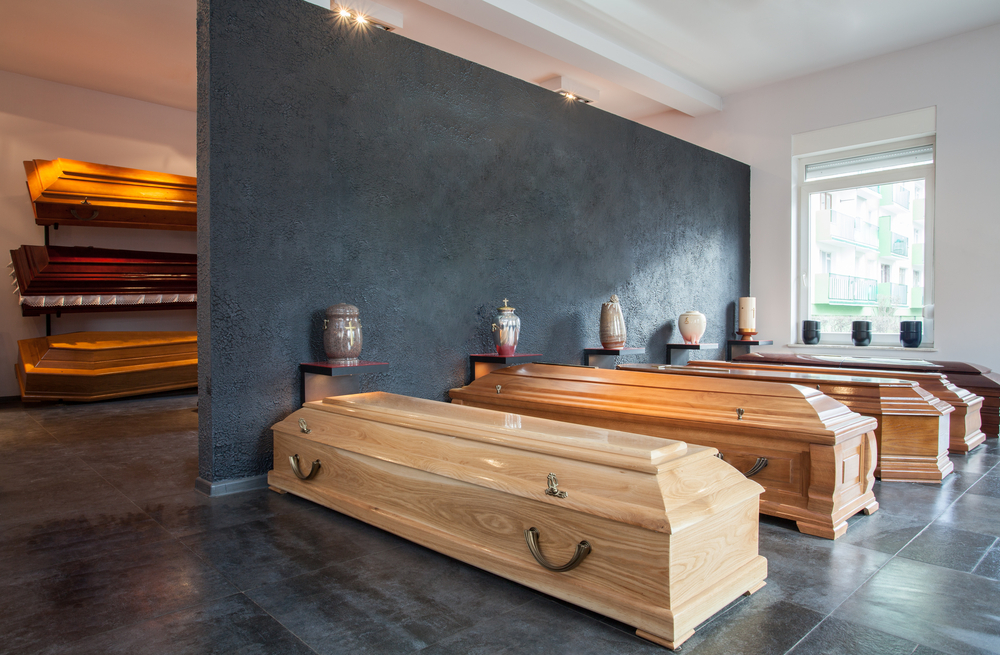 At Funeral Malaysia, we aim to cater to everyone, from the truly simple to the most elaborate.
We recognise that making a selection can be distressing so we encourage people to pre-plan with us. Our team is trained to deal sensitively with any questions or queries that you may have, to assist you in making that decision.
In general, caskets are categorised into two categories: Burial caskets and cremation caskets.
Popular materials used include wood (oak, cedar, mahogany, walnut, pine, maple, ash etc.), metal and fibreglass. Caskets are included at no extra cost when you purchase a funeral package.
On the other hand, if you are interested in a custom-made order, we are always here to accommodate your special requests.