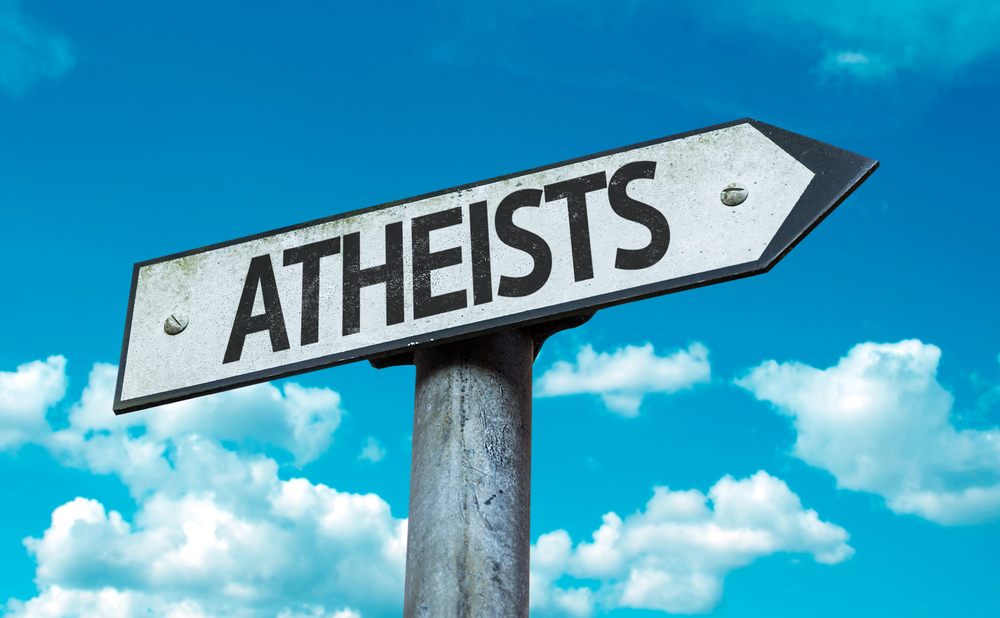 Atheists or free thinkers are individuals who have no religious affiliation and do not believe in the existence of a deity or god.
Nor do they believe in an afterlife. Also known as humanist (non-religious) funerals, there are no prayers, chanting or religious rites performed, given the fact that religion had no meaning to the deceased or when most of the deceased's family and friends are not religious themselves.
The purpose of an atheist funeral is to commemorate the life of the deceased, as well as to reflect upon their contributions to the world and how they are being remembered by their loved ones.
An atheist funeral is likely to include any of the following:
Introductory music

Words of welcome

Reflection upon life and death (in a non-religious manner)

Tribute to the deceased (similar to a eulogy but from a non-religious perspective)

Video montage and music showing fond memories of the deceased

Silent meditation or private prayer (Attendees at the funeral service who do have a religion may say their prayers quietly)

Readings of poetry

Closing words
If the deceased had made a decision prior to death, then the family may make arrangements according to his or her wishes. If not, the family will decide on what's best to honour the deceased.